About Mother's Love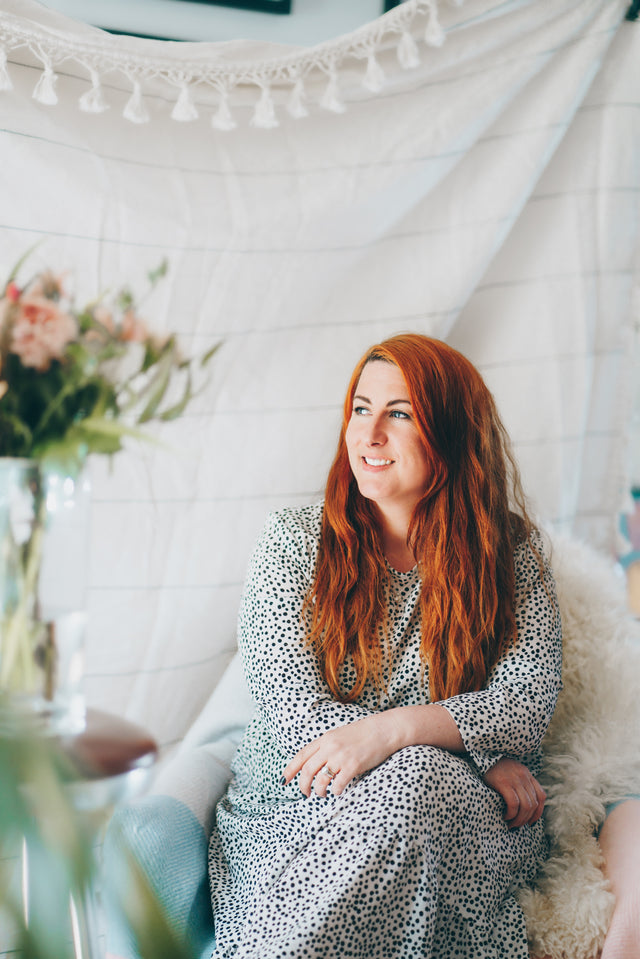 Hello, I'm Lucy
As a Cornish jewellery designer and mother to Asher & Jett, I'm inspired by the timeless elegance of living by the sea, my journey into motherhood and breast feeding my son's has been peppered with challenges and self doubt so it is through the lightness of overcoming obstacles, and my passion for creating carefully considered jewellery that I am proud to share my brand aptly titled Mothers Love.
I'm here to create one-of-a-kind, keepsake jewellery that emulate the beauty and bond between mother and baby, that special item just for you with a unique story to share.
Being a mother is one of the most incredible yet challenging experinces of my life, as was my feeding journery. Mothers love jewellery was born from my own need to have an emoitional keepsake that i could tresure. A keepsake that could capture and hold all the memories and hard work, so i could always look down and be proud of what myself and my son's achieved.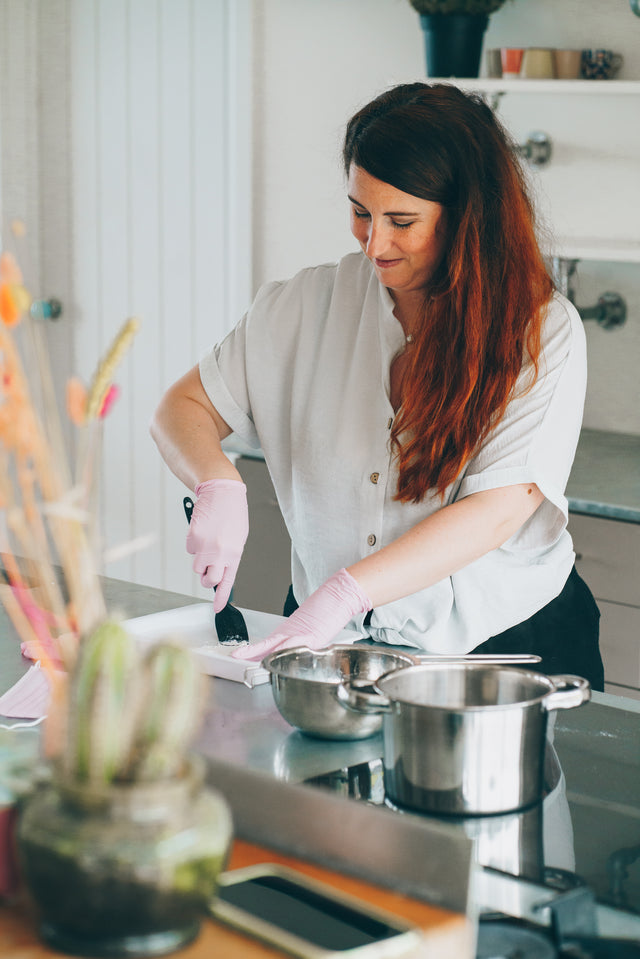 I promise to make every piece with love from one mother to another.
My Feeding Journey
Our breastfeeding journey began with a tongue tie which meant three days of hand experessing and syringe feeding Asher. He finally latched and we were able to enjoy our feeding relationship. Unfortunately, I then became very unwell resulting in a drop in my supply, this happened twice which was an emotional time for us both.
We have exclusively breastfed and also switched to exclusivley pumping towards the end of our journey which I feel has given me an incredible insight into the many various feeding experinces that us Mamas go through, it is for this reason I am so passionate in providing you with your keepsake breastmilk jewellery.
I believe every Mama should have an opportunity to create their own keepsake of this incredible journey and I promise to make every piece with love from one mother to another.